Open Banking in the UK
Mohammad Haque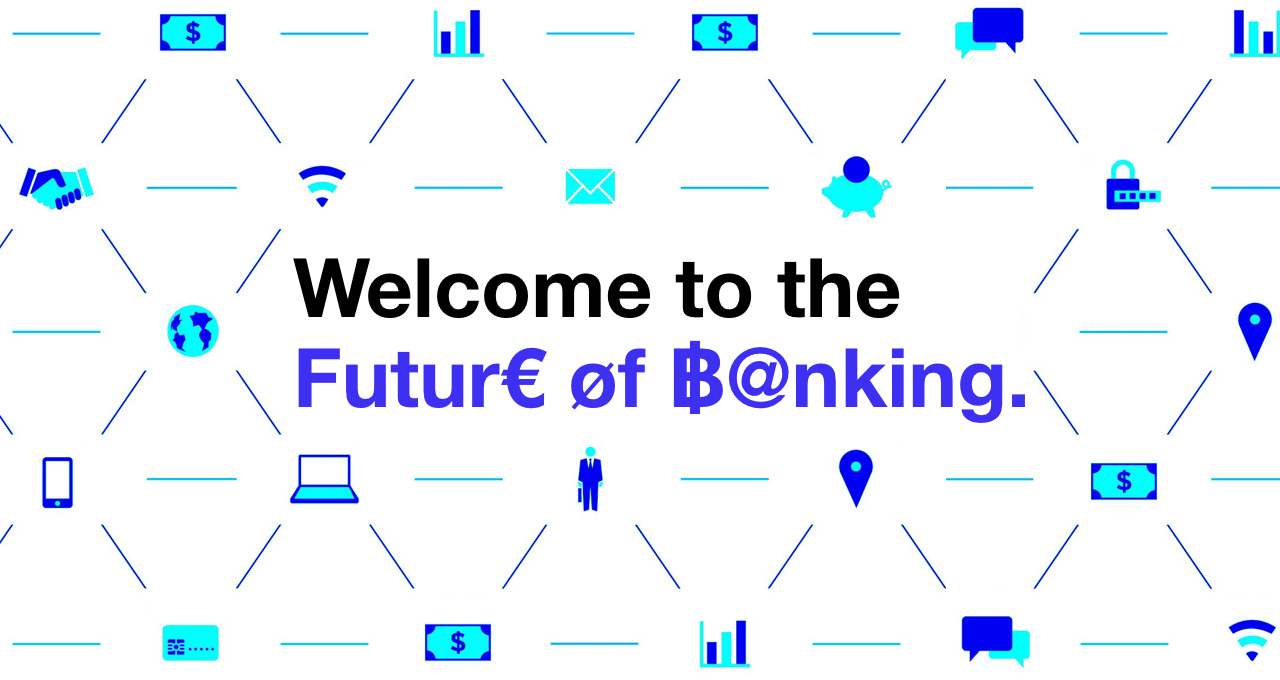 Open Banking aims to increase the number of companies that can offer financial services and to enable them to build entirely new ways to manage your money.
It was created, in 2016, by the Competition & Markets Authority and the UK's nine largest providers of personal and business current accounts to change the market for retail banking forever.
It aims to do that by creating a single standard which regulated and authorised companies can use to access accounts held by a wide range of banks and building societies.
Open Banking enables you, or your company, to give companies access to your accounts so that they can provide new products and services to help you securely move, manage and make money available more easily and efficiently.
At Open Banking, it builds the software standards and set the industry guidelines that ensure you can use this new world of financial services with confidence.
That means that you are in control, your accounts and your data are secure and you can be assured that the companies you deal with are regulated by the Financial Conduct Authority (FCA) or the National Competent Authority.