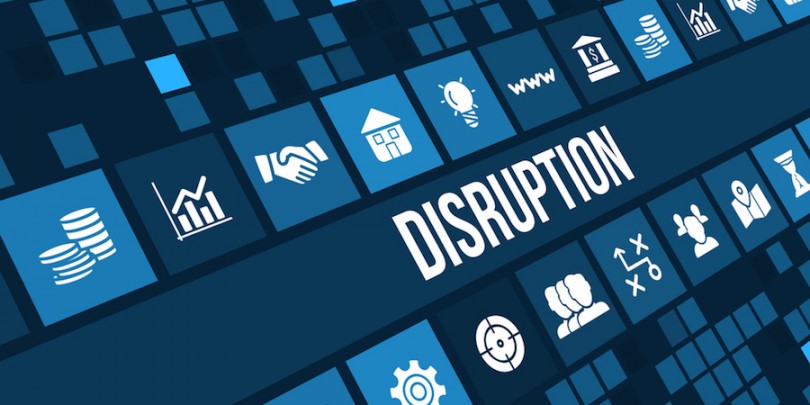 The UK is a uniquely well-suited location for technology applied to financial services – Fintech.
This fast-growing sector covers both:
– Traditional Fintech (with larger incumbent technology firms supporting the financial services sector), and
– Emergent Fintech (with small, innovative firms using new technology to bring financial services directly to consumers, often disrupting existing business models).
The UK's growing strengths in Fintech are due to:
– the presence of a large and technologically sophisticated customer base
– London's position as a world-leading centre for financial services
– good availability of business capital
– a supportive regulatory approach
– excellent financial services infrastructure, and
– London's position as a global trading hub.
In addition, the UK offers many specific market opportunities in Fintech, especially in relation to payments, platforms, software and data analytics. In Fintech, the UK is the place to do business, and the UK Government is committed to supporting Fintech companies.
The UK has excellent financial services infrastructure, and a willingness to incorporate innovative technologies to improve consumer experience. This creates a dynamic environment in which Fintech companies can launch their products.
We can assist you through your journey by advising you on obtaining the appropriate regulatory licence from the Financial Conduct Authority (FCA) or the Prudential Regulation Authority (PRA). Please contact us to discuss any matter with setting up a Fintech firm.